We want some pictures of NETrailhead visitors using our t-shirts on the trail!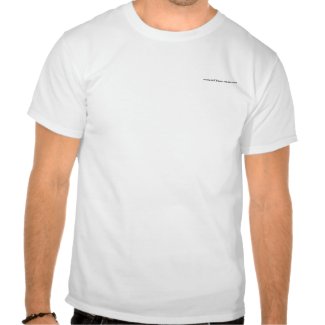 NETrailhead Pocket URL
by
netrailhead
Many more
t shirt
designs available on zazzle
We'll post your picture on our NETrailhead Action Shot page doing your trail thing. How does it all work? It's quite simple actually:
Buy a NETrailhead logo shirt from Zazzle.com
Take a photo of the shirt in action, on location, out in the wild.
Email the picture(s) to us here at actionshot@netrailhead.com and we'll post them on our website. (Please make sure your images are <= 75kb. And please don't send us zip files, we'll just delete them.)
Note: It may take us several weeks to post your action shots on our site. We reserve the right to edit and cull submitted images.